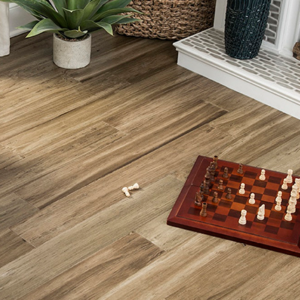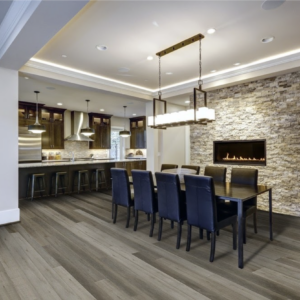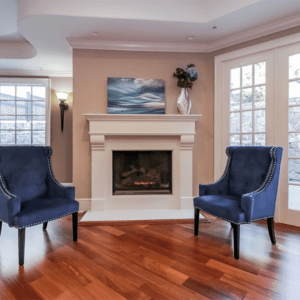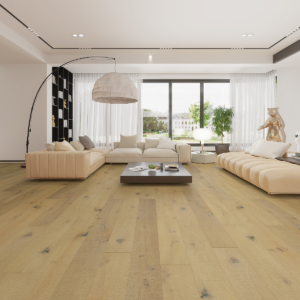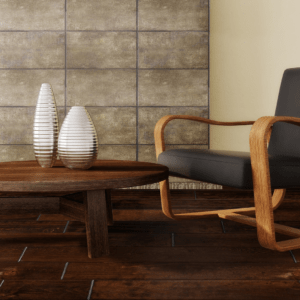 3 min read
What Are the Most Popular Hardwood Floor Textures?
November 08 | 3 min read | BuildDirect
Hardwood floors come in a variety of different textures and styles. From handscraped to smooth, there's a textured hardwood that's right for everyone. What are the different types of hardwood flooring textures? Which is the best? Let's take a...
read more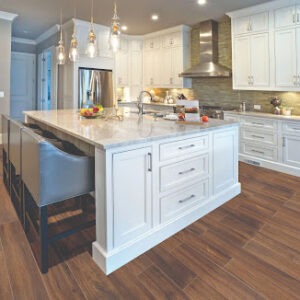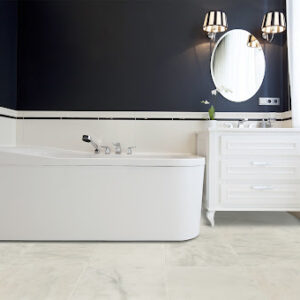 5 min read
The Best Flooring for Extreme Temperatures
October 11 | 5 min read | BuildDirect
Extreme temperatures can cause unexpected damages to floors. That's why your location's temperature and climate should play a role in the flooring you choose, especially if you're in an area that experiences extreme temperatures. The best flooring for extreme...
read more