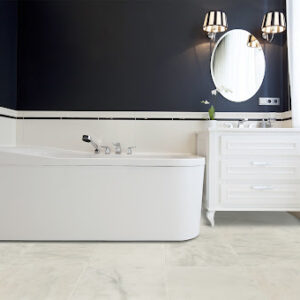 5 min read
The Best Flooring for Extreme Temperatures
October 11 | 5 min read | BuildDirect
Extreme temperatures can cause unexpected damages to floors. That's why your location's temperature and climate should play a role in the flooring you choose, especially if you're in an area that experiences extreme temperatures. The best flooring for extreme...
read more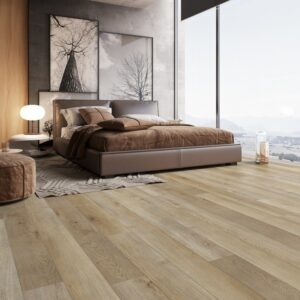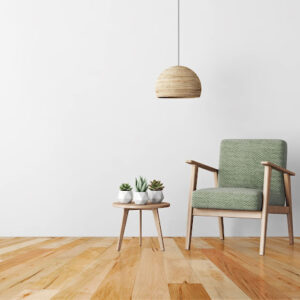 4 min read
The Pros and Cons of Maple Flooring
October 04 | 4 min read | BuildDirect
Maple flooring is a top choice of many property owners, thanks to its natural creamy-blonde tones and even coloring. However, like all hardwood varieties, maple flooring has both pros and cons. Is Maple Flooring a Hard or Soft Wood?...
read more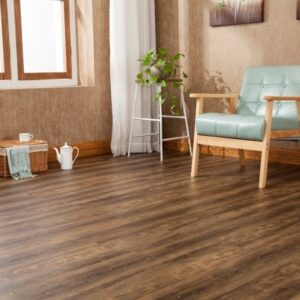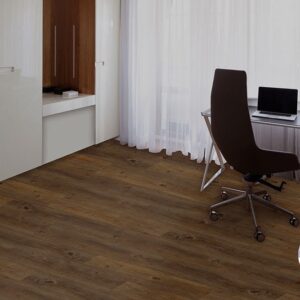 3 min read
The Pros & Cons of Drop and Done Flooring
September 11 | 3 min read | BuildDirect
Drop and done vinyl flooring is quickly becoming a favorite among homeowners, builders, and contractors. Designed to mimic the look of real hardwood, natural stone, this technological innovation is revolutionizing the way installers approach new flooring projects. So, why...
read more