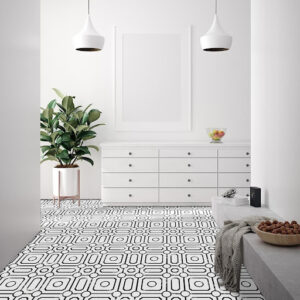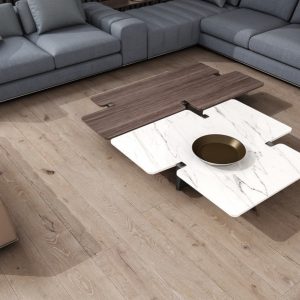 5 min read
14 Wood Flooring Ideas for Living Rooms
March 10 | 5 min read | BuildDirect
It's most likely your living room is the largest space in your home and is used for family time, to entertain guests, and is the spot for daily life catch-all. As such, choosing flooring is a sizable investment and...
read more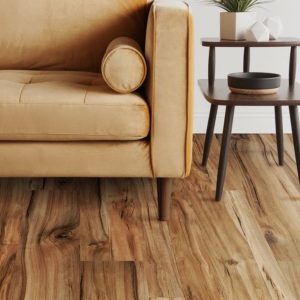 7 min read
20 Trending Laminate Flooring Colors You'll Love
January 14 | 7 min read | BuildDirect
Laminate flooring is the best go-to wood flooring alternative for home use with a continuously growing selection of wood looks and colors. Laminate wood-look flooring used to be a simple smattering of dull colors with little textural variation. Laminate...
read more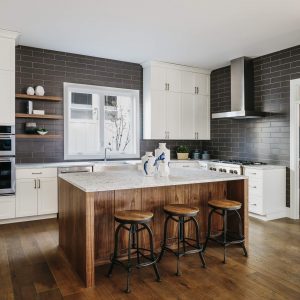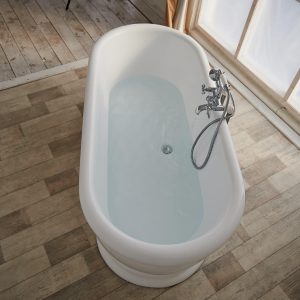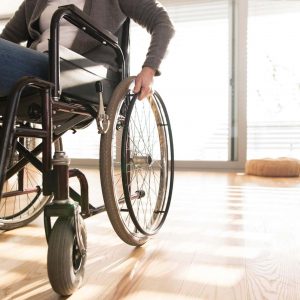 4 min read
The Best Flooring for Wheelchairs
June 24 | 4 min read | BuildDirect
If you or someone in your family uses a wheelchair, it's crucial to have the proper flooring in your home to stay safe. When it comes to finding the best flooring for wheelchairs, how do you know which style...
read more