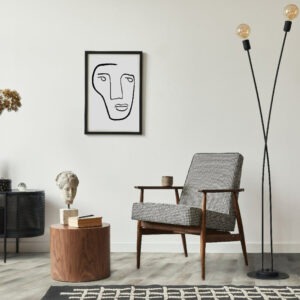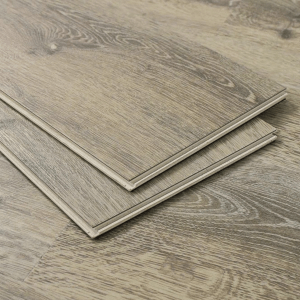 4 min read
Vinyl Plank Flooring Pros and Cons
October 09 | 4 min read | BuildDirect
Vinyl plank flooring, also known as luxury vinyl tile, is by far the most popular choice among homeowners, business owners, and remodeling contractors when replacing an existing floor covering, for two reasons: it is durable and water-resistant. It is...
read more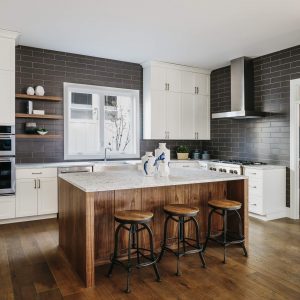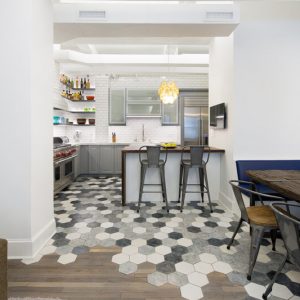 4 min read
Creative Tile to Wood Transition Ideas
July 22 | 4 min read | BuildDirect
If your home has a mixture of tile and wood flooring, a transition strip makes everything safe and seamless between different rooms. To ensure a beautiful look, you can get creative with your tile to wood transition and try...
read more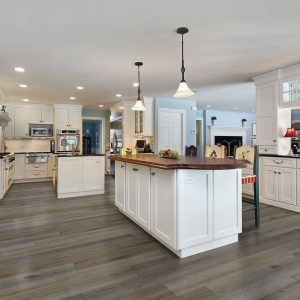 4 min read
The Benefits of Vinyl Kitchen Flooring
July 15 | 4 min read | BuildDirect
Your kitchen is the epicenter of family life. The daily flurry of activity starts there, and when everybody gets home after school or work, your refrigerator probably swings open a dozen times before dinner. Your or your kids might...
read more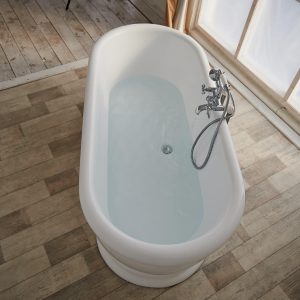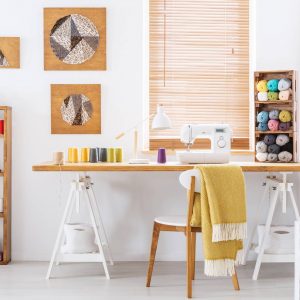 4 min read
June 03 | 4 min read | BuildDirect
Whether you love to make crafts or clothing, having a separate sewing room is a wonderful way to get creative at home. If you're considering installing new sewing room flooring, it's important to choose something that's not only beautiful,...
read more