Is Updating Carpet Floors To Hardwood Expensive?
Are you thinking about updating your carpet floors to something a little more modern or aesthetically pleasing? Hardwood floors are known for their luxurious and eye-catching appeal, but that level of sophistication doesn't always come cheap.
If you're considering making the switch from carpet to hardwood, then you're probably wondering how much it'll cost you. Before we break down the price, let's talk about the reasons you might want to make the switch.
Why Replace Carpet with Hardwood?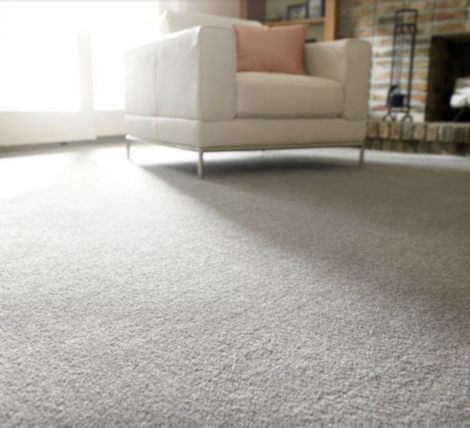 Deciding to replace your floors is never an easy decision, but there are plenty of reasons why you might. Here are just a few reasons to replace your old carpet floors with hardwood:
Keep Up with Modern Design Trends
You might simply want to keep up with modern design trends. Hardwood has been a favorite among contractors, designers, and homebuilders for centuries and will likely be a favorite for centuries to come. It has a timeless quality, so it never goes out of style.
Improved Home Value
Hardwood floors also add value to your home. If you want to renovate or put your home on the market, it's a worthy expense. In fact, many homebuyers actually list hardwood floors as a must-have fixture when purchasing a new home. So, if you're looking for buyer appeal, hardwood is the way to go.
Easier to Clean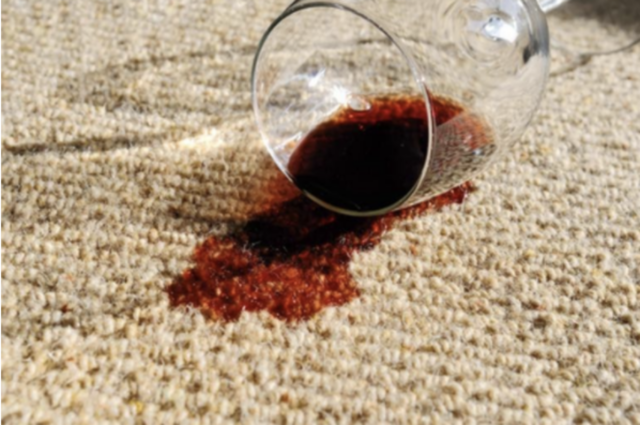 Dirt and grime can get stuck in carpet fibers, far from reach, making them incredibly difficult to clean, and that's not even considering spills, accidents, and the complicated stain removal process. The cleaning process is much easier with hardwood floors, so you don't have to worry.
Hardwood is Better at Handling Heavy Foot Traffic
Normal wear and tear and heavy foot traffic can take a toll on carpets. Over time, the fibers will wear out, and the carpet will become discolored, often requiring a total replacement. Hardwood floors are much more durable and have a significantly longer lifespan, even under heavy foot traffic.
More Natural Feel
Hardwood floors are a gift from nature. They have a more natural feel than carpet. Plus, they make your home look bigger and create a warm and inviting atmosphere.
Longer Lifespan
Depending on the level of foot traffic, carpet can last between five and fifteen years before it needs to be replaced. Meanwhile, hardwood floors can last twenty years or longer if they're well-maintained. That's a significant difference.
Refinishing Potential
If you're interested in adjusting your floors' color, stain, and style, that's totally possible if you have hardwood. You can essentially get a brand-new look without forking over the cost of a full replacement. You don't have that option with carpet.
Carpet Removal Costs
The average cost of carpet removal is between $0.11 to $0.22 per square foot, or $1 to $2 per square yard. For example, the cost of removing the carpet from a 330-square foot living room would cost somewhere between $37 and $73. Many contractors have a minimum fee per job, so that is also important to keep in mind.
Save Money with a DIY Removal
Of course, if you'd rather save money, you can always remove the carpet yourself. It's a relatively straightforward process that shouldn't take too much time to learn. As with any DIY home improvement project, remember to do your research, take your time, and be thorough (and careful).
Hardwood Flooring Costs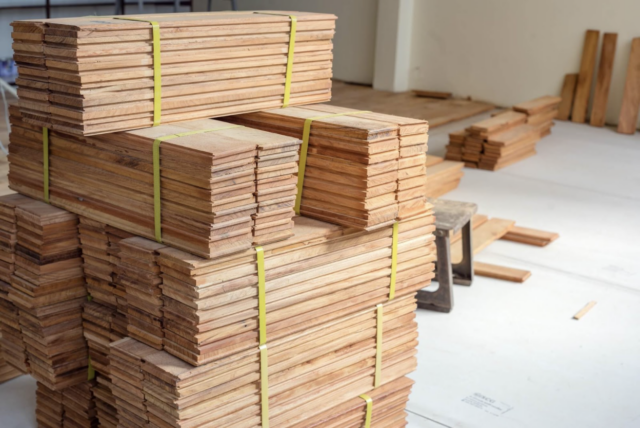 There are several viable reasons to replace your carpets, however the cost of hardwood installation remains an obstacle for many homeowners and developers.
Installation Costs
The average cost for hardwood flooring installation is between $6 and $12 per square foot. This price depends on several factors, including location, material, and subfloor type.
The Overall Cost of Replacing Carpet with Hardwood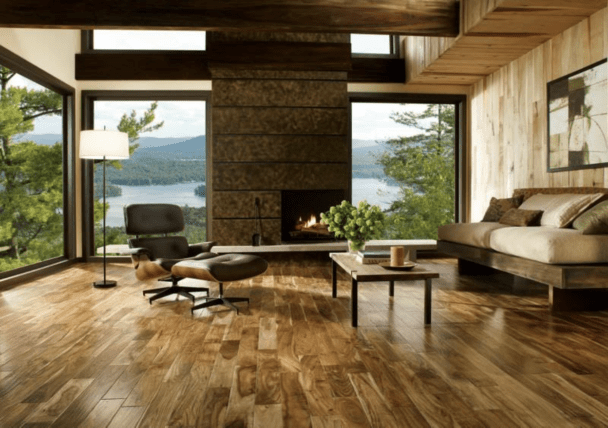 The combined carpet removal and hardwood installation costs will be between $3.11 and $7.22 per square foot. If you want to replace the carpet in your entire home, you could be looking at a much higher bill.
Tips for Saving Money By Replacing Carpet with Hardwood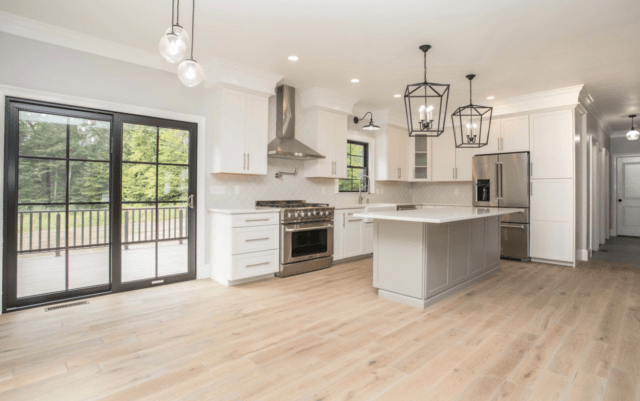 If you're operating on a tighter budget, you may need to explore alternatives that can save you money.
Here are a few options you can think about before installing new hardwood floors:
Pull Up Carpet Before the Hardwood Installer Arrives
Removing the carpet before the hardwood installer arrives could potentially save you hundreds of dollars. It might not seem like a lot, but a little goes a long way. You can also save money by moving the furniture off the floors beforehand, so the installers don't have to.
Look into Floating Floor Potential and Attempt a Partial DIY
Hardwood flooring installations aren't easy, but that doesn't mean you have to leave it to the experts. In fact, since floating floors don't have to adhere to the subfloor, they are quite possibly the simplest type of hardwood floor to install. If it's within your skillset, you can partially or entirely install your own hardwood floors and save money on labor costs.
Consider Faux or Engineered Wood Products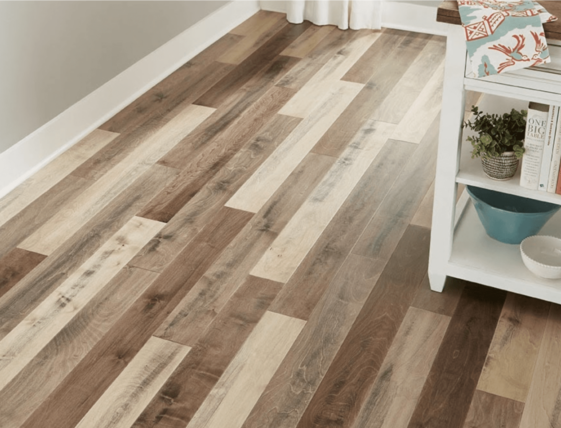 If you're looking for high-quality flooring that looks like hardwood but is relatively inexpensive, you might consider faux or engineered wood. Engineered hardwood is an incredibly viable hardwood alternative – and the top layer is actually made from real wood! This revolution in flooring is typically much cheaper than hardwood, water-resistant, easier to install, and just as aesthetically pleasing.
Get Discounted Flooring Products with BuildDirect
If you're looking for high-quality hardwood and hardwood alternative flooring products at a price point you can afford, then you've come to the right place. At BuildDirect, our products are handpicked by industry experts and competitively priced to fit within your budget.
If you become a PRO Rewards member, you get instant access to exclusive deals, 5% credit, unlimited samples, on-site delivery, and more. Become a PRO today!
---
---