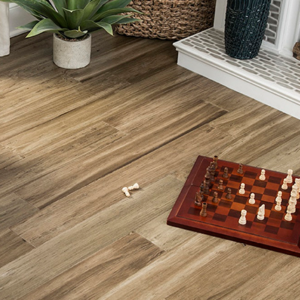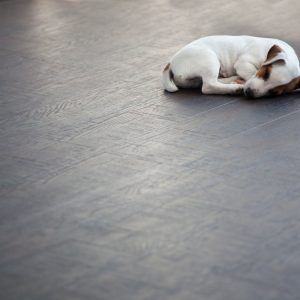 4 min read
Go Green with Energy Efficient Flooring
January 15 | 4 min read | BuildDirect
Energy efficiency is something you hear about all the time shopping for new appliances. Maybe you even hear efficient as a descriptive word for a particular vehicle is as you walk around the car lot. When it comes to...
read more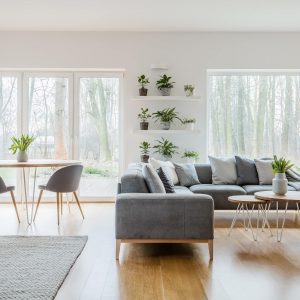 4 min read
Low VOC Flooring for a Healthy Home
October 16 | 4 min read | BuildDirect
The majority of our lives are spent in our homes. Breathe easy in your sanctuary by promoting clean air with low VOC building materials, paints, and home furnishings. With more of a focus on green living, a focus on...
read more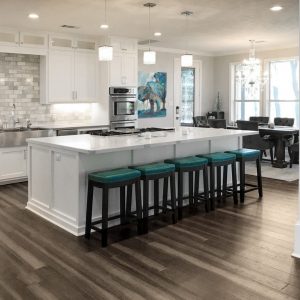 4 min read
The Pros and Cons of Engineered Bamboo Flooring
September 01 | 4 min read | BuildDirect
Engineered bamboo flooring is a durable, sustainable flooring option. It's available in myriad colors and styles, and it's appropriate for every room in your home, including the damp ones. Here, we look at engineered bamboo flooring, including how it's...
read more
3 min read
Denim Insulation: The Good And The Bad
October 09 | 3 min read | BuildDirect
Post industrial and post consumer denim and cotton are recycled into insulation. Is it the best choice for you? Here are some thoughts to consider. *** Insulation in any form is an eco-friendly option. When installed correctly, it cuts...
read more