The Best Flooring Options for Texas Homes
If you're looking for flooring for a home in Texas, there are a few things you want to consider before selecting a flooring type. From climate to temperature fluctuations, it's important to understand how Texas's temperatures can affect floors.
Let's look at the climate in Texas and what that means for flooring selection. Then, we'll go over the best flooring options.
Texas is Hot, Cold, Wet, and Dry – Where You Live Matters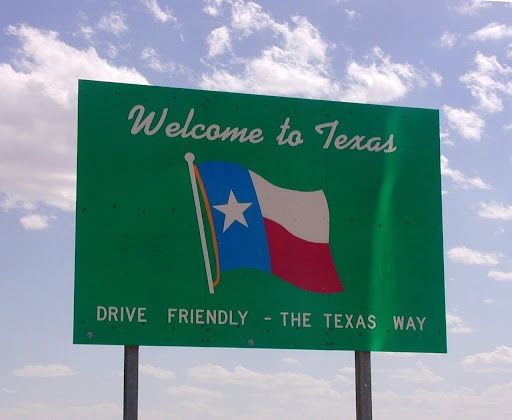 Texas is a large state. In fact, it takes between fourteen to sixteen hours to drive across it, so it's no surprise that different regions of Texas experience different climates.
In the north Texas region, along the panhandle, it's hot in the summer and cold with plenty of snow in the winter.
In east Texas, the climate is in a humid subtropical zone. In other words, it's hot and humid.
In west Texas, the climate is hot and dry with cold winters.
In the south and coastal regions, the temperature is hot with abundant rain.
Overall, Texas is the fourth hottest state in the country, and while the state experiences all four seasons, summer and winter are the most prominent for the Lone Star State. In general, you can expect hot, cold, wet, and dry temperatures across the state.
Why does this matter? Well, because climate and temperature can impact the longevity of your floors. For instance, hardwood floors are a much-loved option, but they don't fare as well in humid or wet climates, so homeowners might want to choose a different flooring type if they live in a wetter environment.
How The Climate Affects Floors
In Texas, your ideal flooring type will depend on the region you're in, but you'll want to stay away from any floors that can't withstand the high temperatures and climate in the state.
Another notable feature of Texas's climate is how quickly temperatures can change. For example, it can be hot and sunny today, and freezing and raining tomorrow. For that reason, floors in Texas also need to withstand rapidly changing climates.
For example, both standard laminate floors and hardwood floors can expand and contract in volatile temperatures, causing cracking and other damages. For those reasons, you want to stay away from flooring types that can't handle the changes in temperatures.
Flooring Options for Texas Homes
What flooring types are suitable for Texas homes? These four are the top picks.
1. Porcelain Tile
Porcelain tiles are terrific for humid temperatures. They're generally waterproof, scratch-resistant, and incredibly durable. Porcelain also comes in various styles, colors, and sizes, so it can match nearly any design motif.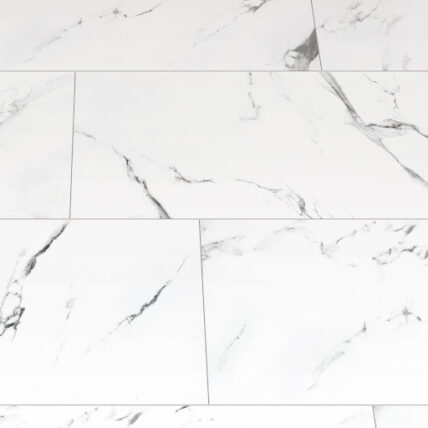 Additionally, tile is pretty insulative, so it's nice and cool to walk on – perfect for beating the Texas heat. If colder winters and cold tiles are a concern, you can always install radiant heating beneath the tile floors to stay warm in the winter.
2. Luxury Vinyl
Luxury vinyl tiles are incredibly durable and an excellent fit for almost every climate. It's also water-resistant (and, in most cases, waterproof) and stain and scratch-resistant. Luxury vinyl is available in planks or tiles and comes in a variety of styles and colors, including natural hardwood.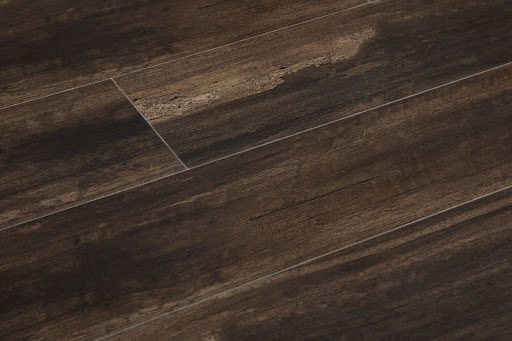 Due to its capacity to look like hardwood, luxury vinyl is a terrific choice for homeowners who want the appearance of hardwood without the headaches and problems with wood floors. It's also a fraction of the cost.
3. Waterproof Engineered Hardwood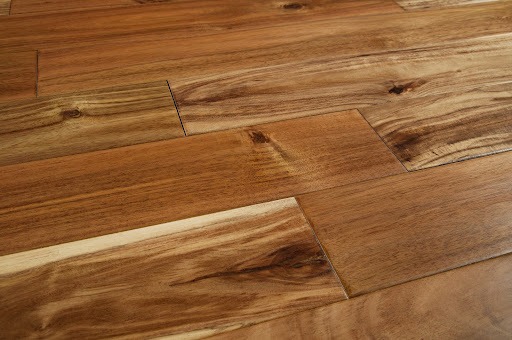 Engineered hardwood isn't the best choice for Texas floors, but it's a much better alternative to natural hardwood because of its multi-ply plank design. The extra layers help prevent the cracking and warping common with hardwood floors.
If the home is in a humid area of Texas, you'll want to go with a waterproof option. Waterproof engineered hardwood has a top layer of waterproof hardwood on top of a solid vinyl core.
4. Carpet Tiles
Carpet is cozy, low-maintenance, and insulative, but traditional carpet has significant drawbacks. Carpet tiles allow homeowners to have the benefits of carpet without the drawbacks. It's easy to install, and getting rid of stains is a breeze. Just replace the tile!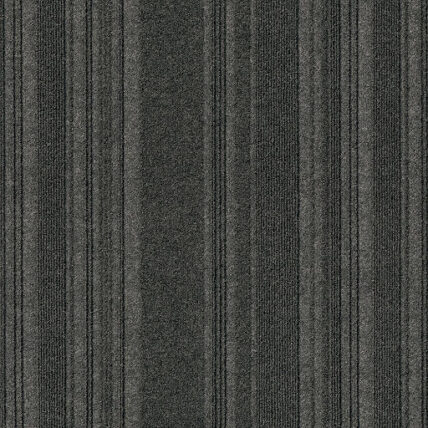 Carpet stands up well to heat, cold, and temperature fluctuations and it's great for humid and wet climates, too. You'll want to keep it out of direct sunlight to avoid any color changes, though.
Choosing the Best Flooring for Texas Homes
Ultimately, when choosing flooring for a home in Texas, you want to look for floors that can withstand heat, humidity, cold, and rapid fluctuations in temperature. You can't go wrong with tile, luxury vinyl, waterproof engineered hardwood, and carpet tiles.
BuildDirect has the largest selection of flooring types for your project. We partner with the highest quality manufacturers and suppliers to bring you the best quality floors at an unbeatable value. Become a PRO today!
If you become a PRO Rewards member, you get access to tons of additional benefits, including exclusive discounts, 5% credit, on-site delivery, unlimited samples, and more.
---
---