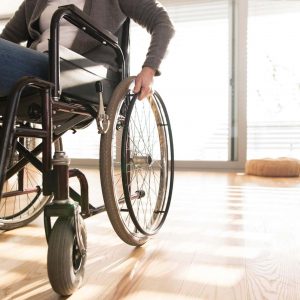 4 min read
The Best Flooring for Wheelchairs
June 24 | 4 min read | BuildDirect
If you or someone in your family uses a wheelchair, it's crucial to have the proper flooring in your home to stay safe. When it comes to finding the best flooring for wheelchairs, how do you know which style...
read more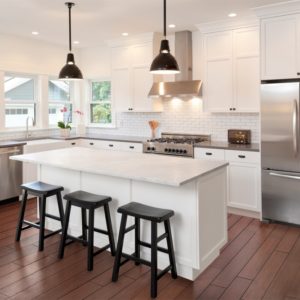 4 min read
7 Durable Kitchen Flooring Options to Inspire You
March 16 | 4 min read | admin
When it's time to remodel the kitchen, the possibilities are endless. That can make it tough to choose just the right materials and finishes, especially when it comes to the flooring, which has a major impact on the room's...
read more