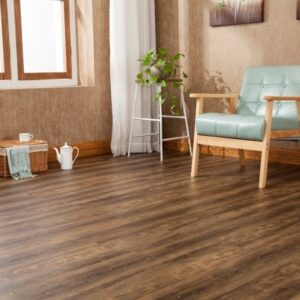 4 min read
Brazilian Cherry Hardwood Floors: Why Do You Need Them?
February 17 | 4 min read | admin
When deciding on new or replacement flooring for your house, hardwood is one of the most popular choices with homeowners today. Instead of choosing the typical hardwood flooring that you'll see in so many homes, you should opt for...
read more
4 min read
The Benefits of Waterproof Vinyl Flooring
September 19 | 4 min read | admin
Waterproof products such as wood plastic composite (WPC) vinyl and stone plastic composite or stone polymer composite (SPC) rigid core vinyl are growing in popularity, as homeowners look for more innovative, durable flooring solutions. Read all about the benefits...
read more