Home Improvement Projects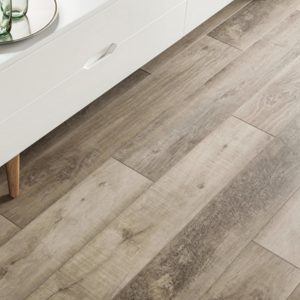 5 min read
Can You Put Vinyl Flooring Over Wood or Tile?
May 27 | 5 min read | BuildDirect
Are you wondering whether you can put vinyl flooring over wood or tile? Well, you've come to the right place. Many homeowners love a home with natural hardwood floors. Some homeowners love the sophistication and clean lines of perfectly...
read more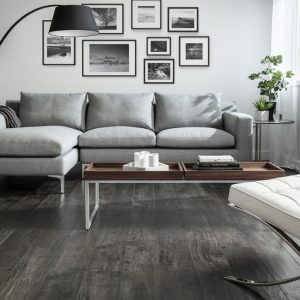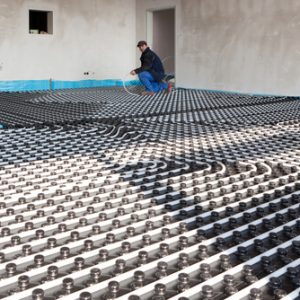 2 min read
April 05 | 2 min read | BuildDirect
Radiant heating is a popular addition to a flooring installation. Here are some of the basics of radiant heat when thinking about choosing and installing it. *** For anyone suffering through winter, the thought of getting out of bed...
read more