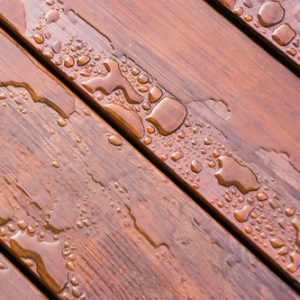 3 min read
Carpet Tile Solutions For Great Home Design
March 03 | 3 min read | BuildDirect
Have you ever considered carpet tile for your home, instead of traditional carpeting? Here's some ideas about why and how you can use this practical and flexible material. *** I remember when my mother changed the carpet in my childhood...
read more
2 min read
Wood Vs. Composite Decking Material
February 15 | 2 min read | BuildDirect
If you are planning a deck project this summer the big decision you'll have to make is what material to use. Here's a look at wood vs. composite decking. It will help you discover which is best for your...
read more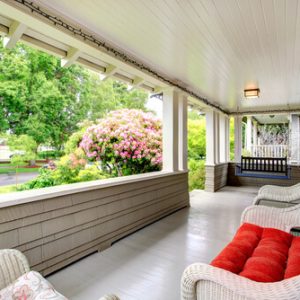 4 min read
Buzz Off! How to Create a Bug-Free Porch
March 12 | 4 min read | BuildDirect
Have bees and wasps invaded your front porch in the past? These tips can help you reclaim that lovely space for yourself this year. *** I can't tell you how many times I have gone out to the front...
read more