Categories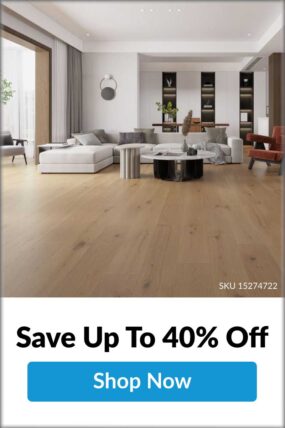 How To Install Laminate Flooring
June 29, 2010 | < 1 | BuildDirect
Thinking about installing laminate flooring? It's easier than you think! Check out the instructions and other resources below. If you find the graphic useful, please feel free to use the code below to paste it into your site.
Click Below for Full Size Image
To use this image please highlight, copy and paste the HTML code below into your site.
Detailed instructions for installing laminate flooring
Video instructions on how to install laminate floors





(No Ratings Yet)

Loading...
---
BuildDirect
The BuildDirect Product Expert Team is here to support any questions you may have regarding your home improvement project.
---