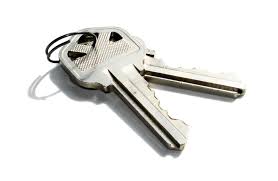 < 1
Should I Glue or Should I Float??
April 24 | < 1 | BuildDirect
Hi all, Customers often ask that I weigh the pros and cons of gluing down of floating over a concrete sub floor. So here we go…. Glue Down: A glue down installation is generally considered a more tedious method...
read more
< 1
March 03 | < 1 | BuildDirect
Hardwood floors are very easy to clean and maintain, if done correctly. It is equally important as making the choice of hardwood floors. And yes, cleaning and maintaining hardwood floors will surely be worth it in terms of a...
read more
< 1
What is a laminate flooring AC rating?
February 27 | < 1 | BuildDirect
Most European laminate flooring manufacturers belong to the Association of European producers of Laminate Flooring (EPLF) in the US is the North American Laminate Floor Association (NALFA). This cooperative effort was formed to develop industry standards and provide consumers...
read more
2 min read
February 18 | 2 min read | BuildDirect
Laminate flooring is manufactured to exacting standards for long life and lasting beauty. Following these simple procedures for its care and maintenance will ensure many years of pride and satisfaction. Routine Cleaning. Simply dust mop or vacuum with a...
read more